Lovebirds Vintage Rentals
---
We are a decor rental company located in Lititz, Lancaster County, PA, in the heart of Amish country.
Our rental shop is full of one-of-a-kind treasures, catering toward rustic, vintage, industrial, boho, and traditional styles of decor. Our unique pieces add that charming and romantic touch to your special day.
Please contact us to schedule an appointment to tour our 2,500 square foot shop.
Contact Us for More Information:
Owner: Kristy Sholes
Website: https://www.lovebirdsvintagedecorrentalsofpa.com/
Phone: (717) 721-9135
Email: [email protected]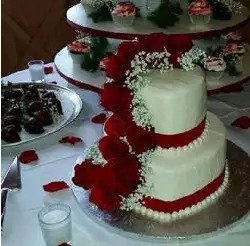 Sharon's Sweet Beginnings
---
We specialize in personalized service. Let us help you design the perfect cake, treat or favor for your celebration! We offer a variety Cookies, Cupcakes, and Favors for any occasion! Let us serve you up all of your Sweet Beginnings for your special event… Weddings, Anniversaries, Children's Birthdays, Baby & Bridal Showers, Graduations, Holiday Gatherings, Any Occassion at all… Whatever your needs are, whatever the event, we'll create the specialized treat just for you!
Phone: (610) 269-3969 (Talk or Text)
William Watson
---
William Watson, leader of the Watson Highlanders Bagpipe Entertainment Ensemble, is an award-winning bagpiper with an extensive list of honors and merits. He's the winner of solo EUSPBA competitions from 1983-1989 at the Delaware County Scottish Games, the Alexandria Scottish Games, the Long Island Scottish Games, the Syracuse Scottish Games and the Williamsburg Scottish Games. Other accolades include:
Bagpiper for University of Pennsylvania events, 1984-present.
Chairman of Honorary Pipers for St Andrew's Society of Philadelphia, 2001 – present.
Official "Honored Guest" of Black Watch, took salute on behalf of City of Philadelphia at Spectrum, 2000.
In addition, Dr. Watson has performed for first ladies Barbara Bush and Hillary Clinton, Former President Jimmy Carter, Musicians Bono and Quincy Jones, Academy Award winners Charlton Heston and Jodie Foster, Nobel Laureates Seamus Heaney and Archbishop Desmond Tutu.
The Watson Highlanders Bagpipe Entertainment Ensemble is available to play at your weddings, funerals, parties and more! Headed by Dr. William Watson, the ensemble brings authenticity and heritage to any event, proudly piping in full traditional garb. Enjoy the rich sound of bagpipes and drums, played by one or more award-winning musicians with over 30 years of experience.
Contact Watson Highlanders Bagpipe Entertainment Ensemble at 610-529-2751.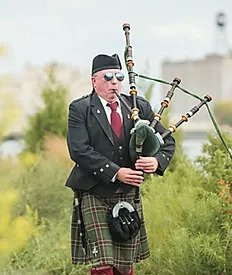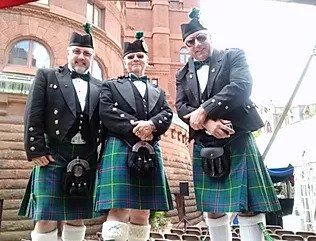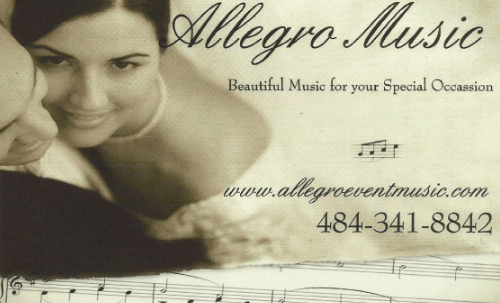 Allegro Music
---
Allegro Music will provide the best musicians in Chester County to perform live music at your wedding. From classical to modern music selections, our musicians specialize in making your event unique to your personal style. We offer solo, duo, trio and quartet arrangements on a variety of instruments.
Live music in Chester County, PA is a wonderful way to liven up your next event and add a touch of elegance and sophistication. Whether it's a wedding, corporate event, charity gala, private party or some other gathering, Moore Music helps you book musicians of the highest caliber.
Website URL: https://allegroeventmusic.com/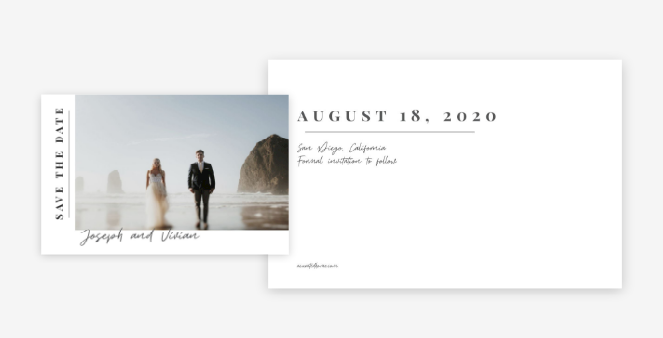 Wedding Invitations and Announcements
---
I Do! Is a second-generation family business where we focus on customer service. Do you want something special? Wondering if we have the perfect match for your needs? The answer is the same as the company: I Do!
There's no better way to create a first impression than to give your guests a beautiful invitation. Whatever the cause for the celebration, we can design and create a unique invitation that suits your style and budget. Your invitations will be an exquisite piece with design and details that reflect your personality and tell your story. If you want to leave an impression, I Do! Invitations and Announcements is here to help you!
The entire staff of I Do! Invitations and Announcements appreciates your interest in our company. If you have further questions about our products and services, please get in touch with us.
https://idoinvites.vpweb.com/day-of-wedding-partners
Phone: (610) 804-2420
E-mail: [email protected]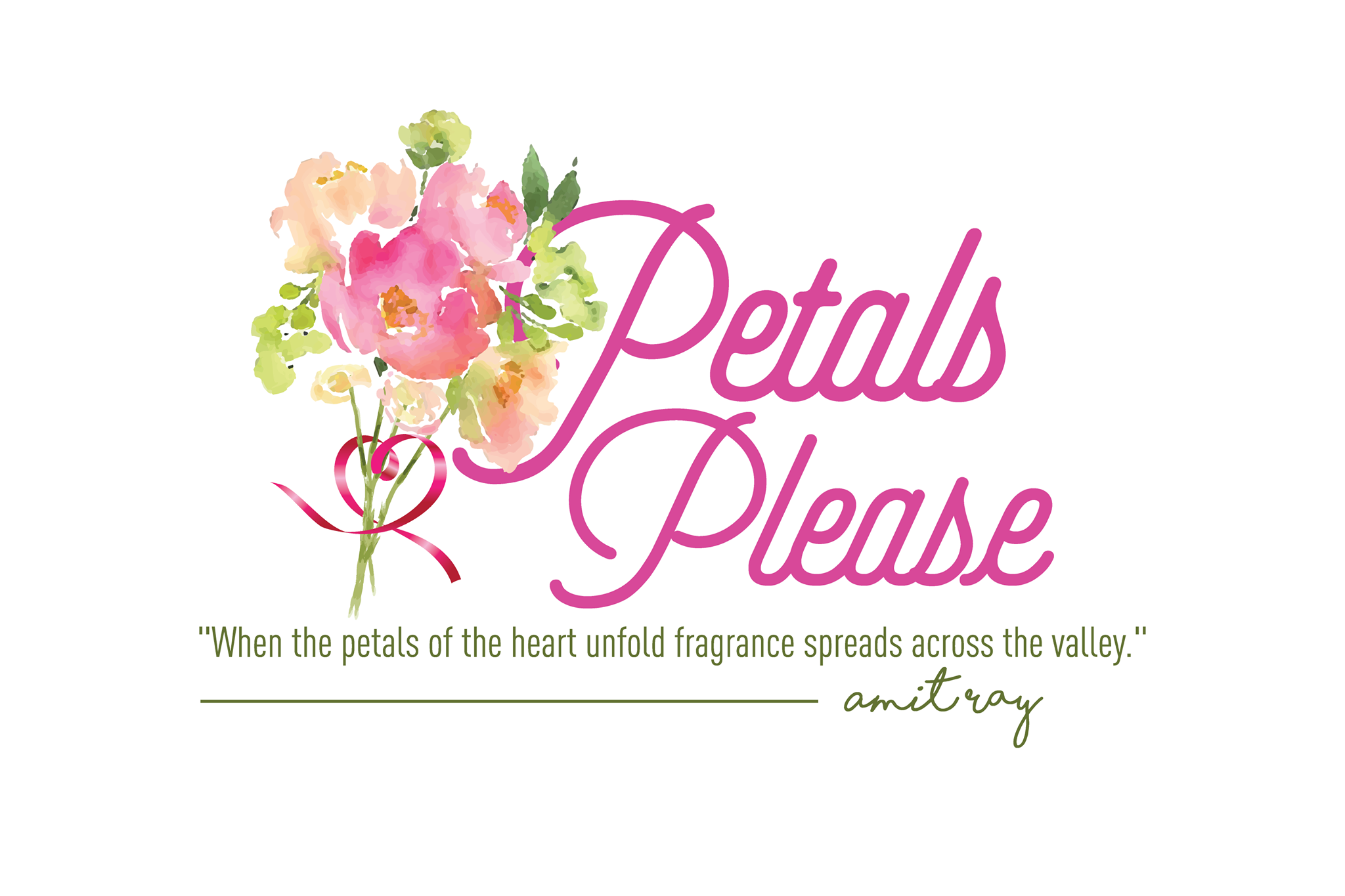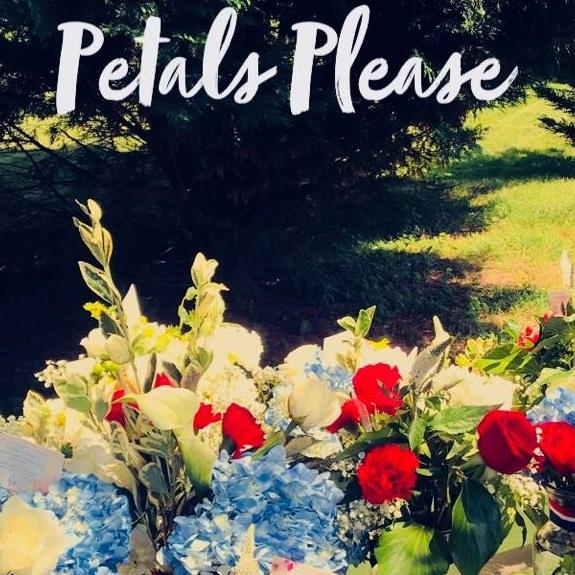 Petals Please
---
We are an all volunteer, green, recycling organization with the sole mission of spreading joy to the elderly through the repurposing of flowers. After an event, volunteers pick up the flowers that, otherwise, would have been discarded. Our team repurposes them into small bouquets which are then distributed to nursing homes, hospices and adult care communities.
Website URL: https://www.facebook.com/petalsplease/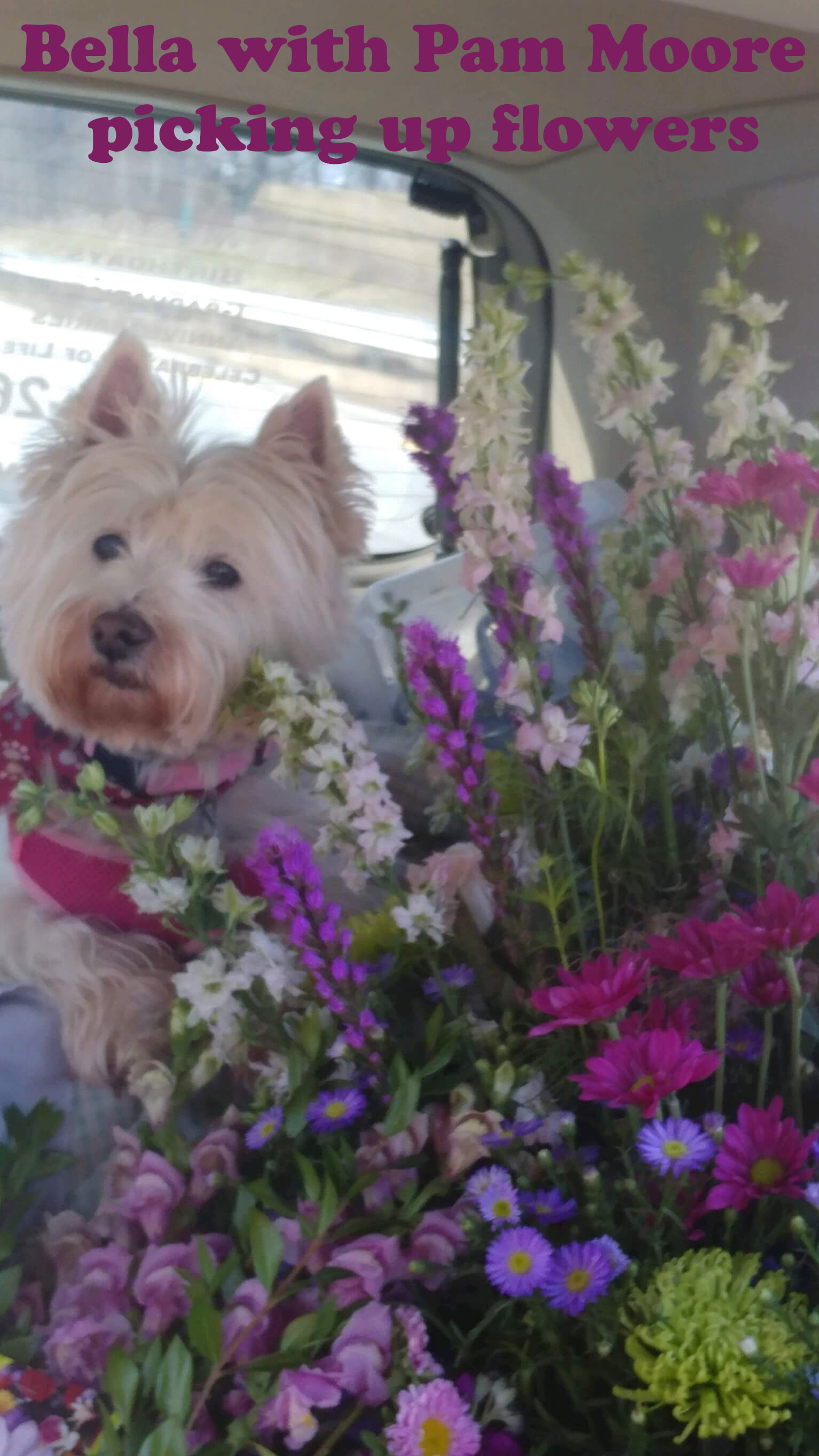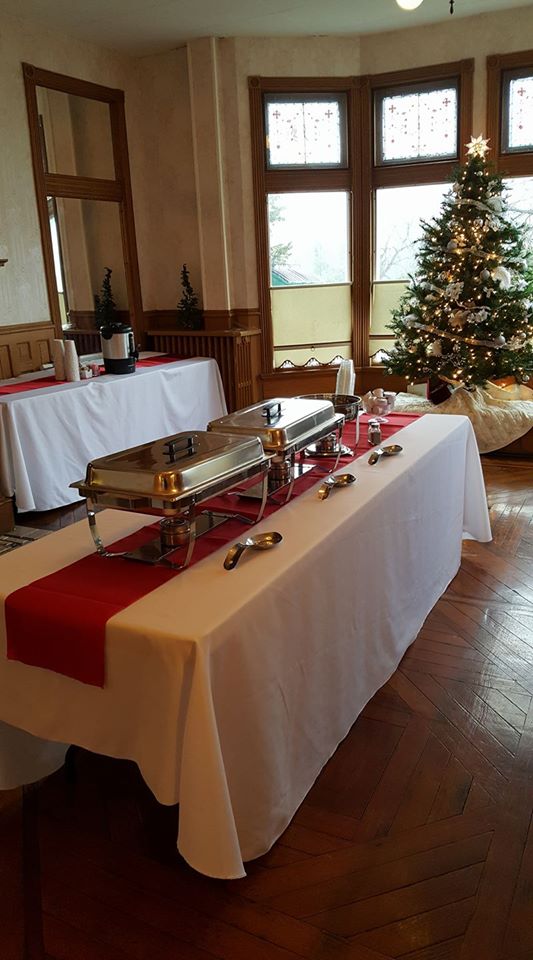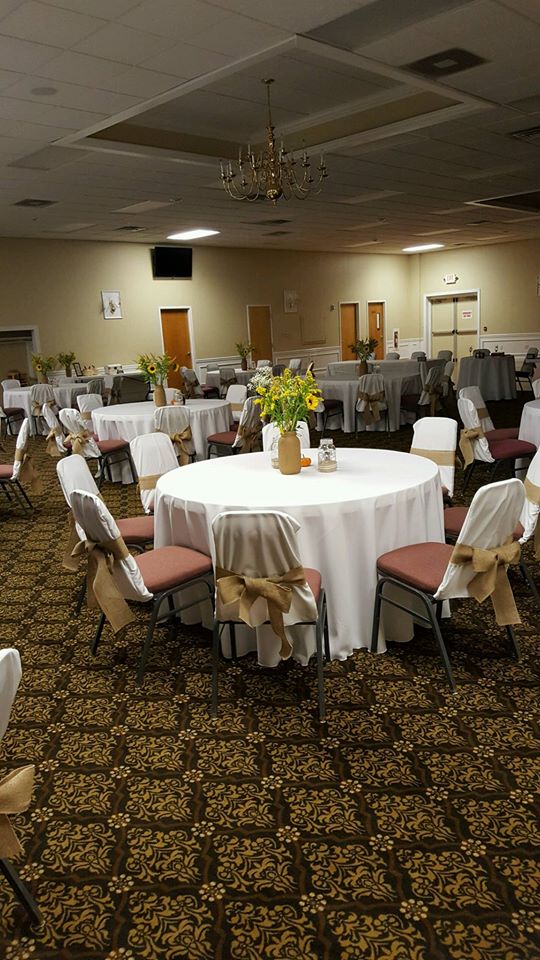 Traditions Catering The Country Caterer
That includes the following:
Great food, and event planning to suit your budget and needs.
Phone: (610) 888-2969
Address: 237 Old Racetrack Road Parkesburg, Pennsylvania 19365
Facebook: View Page

Chester Springs Video
---
We are a Father-Daughter team with a small crew of passionate videographers, technicians, and creative staff specializing in professional, personal, and affordable wedding videography.
Our passion is to create the perfect wedding video for each couple. Our cameras are always in the background, allowing the event to unfold with you and your guests feeling at ease & being themselves. Our multi-camera setup allows us to capture the precious moments of your wedding day.
Contact Kevin Gillespie of Chester Springs Video
Mobile: (610) 505-3472
Email: [email protected].
Website: https://www.chesterspringsvideo.net/